China gears up to compete with SpaceX's Starlink this year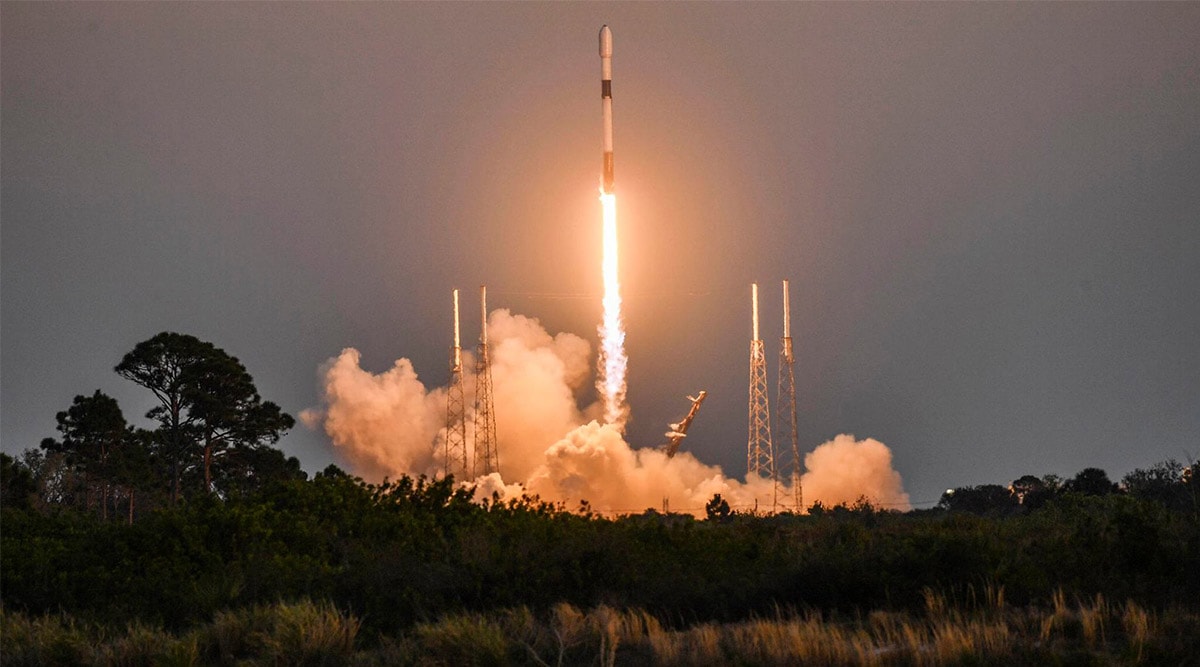 China's military-industrial complex is set to start building its first constellation of very low-Earth orbit (LEO) satellites later this year, the latest Chinese bid to catch up with U.S.-based Starlink.
Starlink, operated by billionaire Elon Musk's Space X, has built a fast-growing network of more than 3,500 satellites in low-Earth orbit. It has tens of thousands of users in the United States so far, and plans to add tens of thousands more satellites to its system, the largest of its kind.
LEO satellites have the added advantage of being cheaper and providing more efficient transmission than satellites at higher orbits.
State-owned spacecraft and missile manufacturer China Aerospace Science and Industry Corp (CASIC) will launch the first LEO satellites of a planned constellation in September, the state-backed newspaper Global Times reported on Thursday, though it did not say how many satellites will be deployed in total.
While low-Earth usually refers to any altitude less than 1000 km (620 miles), the plan envisaged by CASIC will be made up of satellites operating at a "very low" altitude of 150-300km from the ground.
Most commercial aeroplanes fly at altitudes of below or around 14 km, according to the European Space Agency.
Amid tense ties with Washington and export controls that have cut off Chinese firms from some advanced computing chips, President Xi Jinping has called on China to build up technological self-reliance in all fields.
While CASIC and others have already launched their first LEO satellites, the gap with Starlink is likely to remain large throughout the next decade.
State-owned China Satellite Network Group Corp said in 2020 that it planned to build a fleet of almost 13,000 LEO satellites but so far progress has been slow.
Analysts estimate that China currently has no more than several hundred LEO satellites in operation and it would only reach 4,000 by 2027.