Chinese 'kissing' device allows long-distance couples to virtually smooch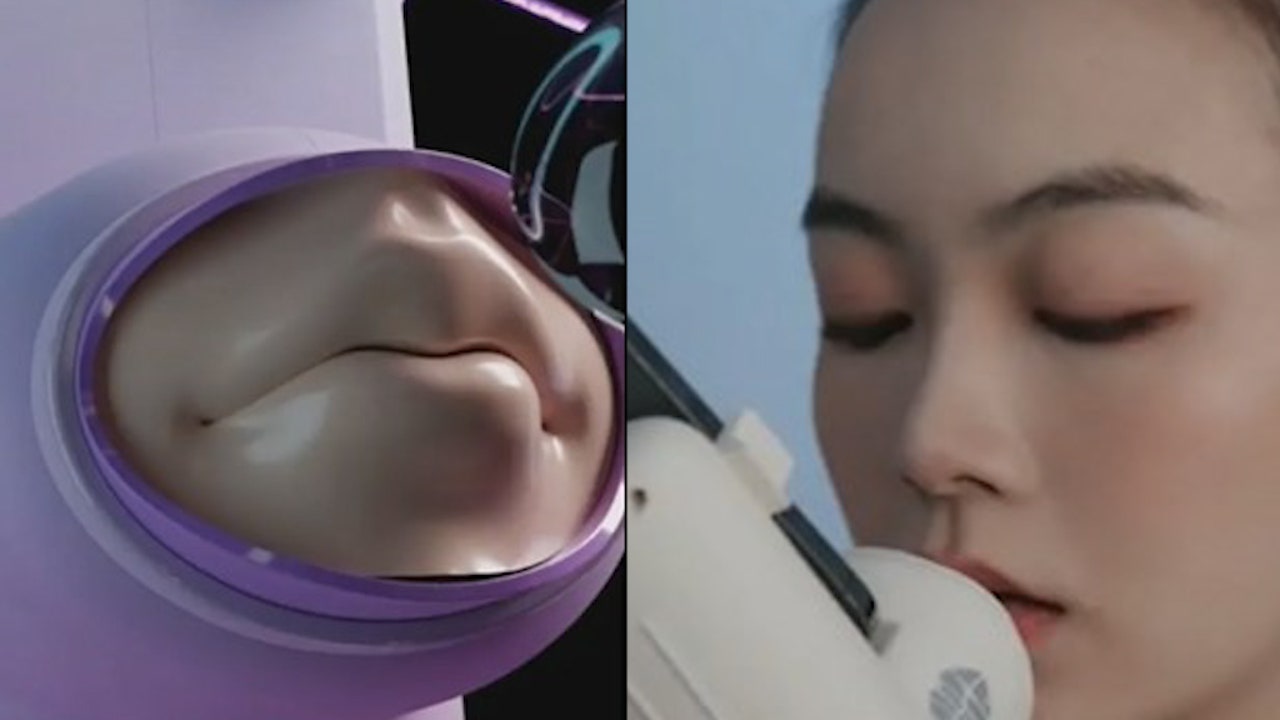 Just about everything is done digitally or virtually these days, and now couples can share a kiss with a new device. 
A Chinese university student created the device that comes with silicone lips attached to it. 
Users would plug the device into their phone and connect to an app to send their kisses out. 
RELATED: Peanut butter prank: Son covers parents' entire kitchen in food spread
The device is currently being sold on China's biggest online shopping website for about $40. 
Needless to say, mixed reaction flooded on social media with some grateful for the device and others being cheeped out. 
This story was reported from Los Angeles.