Voters Support Required Government Notice Before U.S. Companies Invest in China's Critical Sectors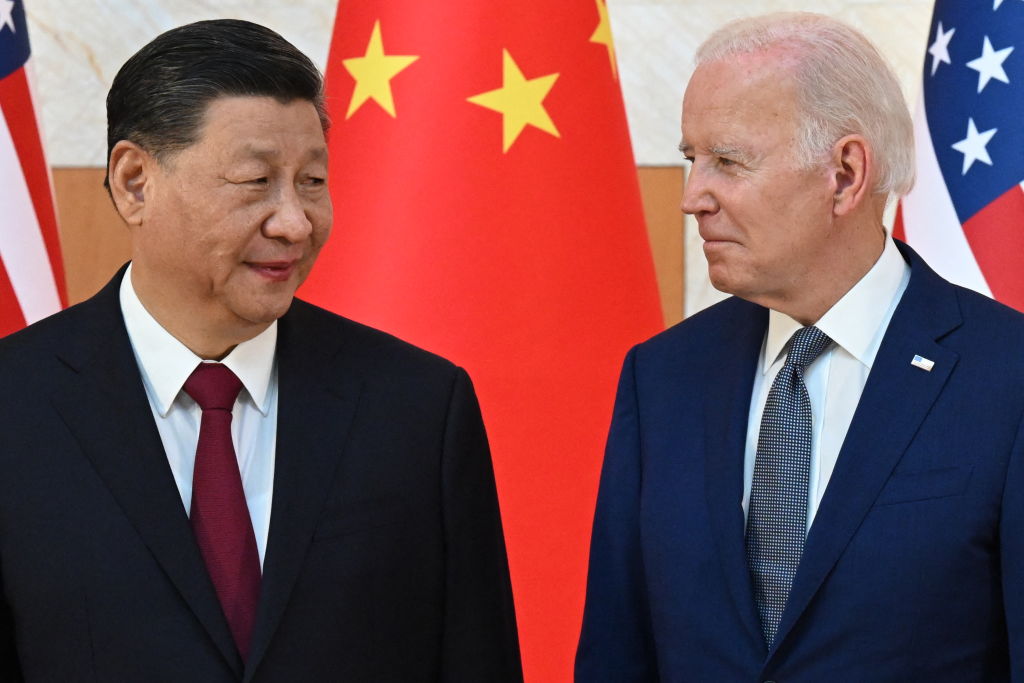 U.S. expected to crack down more on tech business ties to China
The Biden administration has been preparing new efforts to curb U.S. investment within China's borders, with a particular focus on restricting the adversarial government's access to advanced technologies that could be used in war. 
President Joe Biden is reportedly expected to sign an executive order in the coming months that will prohibit U.S. companies from investing in the Chinese semiconductor industry and will require firms to notify federal authorities when doing business in China that relates to advanced technologies like quantum computing and artificial intelligence.
The Biden administration has continued to scrutinize dealing in China through other means, as well. The Department of Commerce announced that in order to receive money from the $39 billion fund to build up the U.S. semiconductor industry established by the CHIPS and Science Act, U.S. companies will have to agree not to expand their capacity in China for 10 years. 
Biden is also reportedly considering revoking export licenses issued to U.S. companies to do business with Chinese telecom company Huawei Technologies Co. — though news of the increased scrutiny came after a House Foreign Affairs Committee hearing revealed the administration approved more than $23 billion in licenses for U.S. companies to ship goods and technology to blacklisted Chinese firms in the first quarter of 2022.
The Feb. 2-3, 2023, survey was conducted among a sample of 815 registered voters, with an unweighted margin of error of +/- 3 percentage points.